Dynamic Investment Portfolio Structuring
Atlantic Capital Strategies, Inc. assists clients with developing their investment portfolio. We specialize in investment management plans for optimal positioning.
Investment Management Plan
We work with our clients to develop an interactive plan for positioning the investment portfolio at specific target dates, which complements the institution's internal budgeting process. By maintaining more frequent client contact, we develop a better understanding of our client's risk tolerance, return requirements, and competitive situation, which enhances performance. Our investment plan considers the following factors:
Portfolio cash flow
Growth projections
Lending activity
Deposit flows
Portfolio Structure
The investment portfolio is structured to maximize returns within internal constraints, such as liquidity needs and unique preferences, and external factors that include regulatory requirements and tax status. We assist our clients with the development of policies and procedures for the investment process.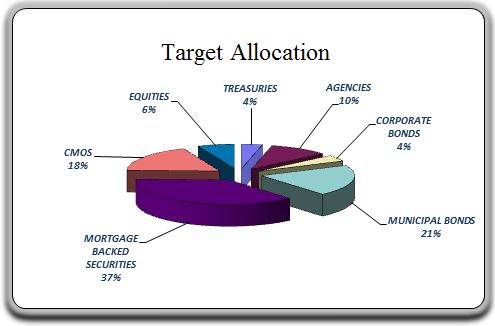 Requirements
Atlantic Capital Strategies, Inc. considers the asset and liability position of our clients when developing strategies and making specific investment recommendations. As a general rule, we recommend strategies that lessen our client's exposure to balance sheet risk. Our team specializes in the following areas:
Security Selection
Competitive bids & offers
Dealer selection & due-diligence review
Pre-purchase analysis
Regulatory Compliance
Policy development & review
Stress testing & post-purchase review
Individual securities & portfolios
Investment Management
Market pricing
Month-end and quarterly reporting
FASB reviews & updates
Contact us
at (781) 276-4966 for investment portfolio strategies.